We Are Revolutionizing Communication with SMSF
SMSF (Self-Managed Superannuation Fund) is a private retirement savings fund managed by individuals, offering control and investment flexibility.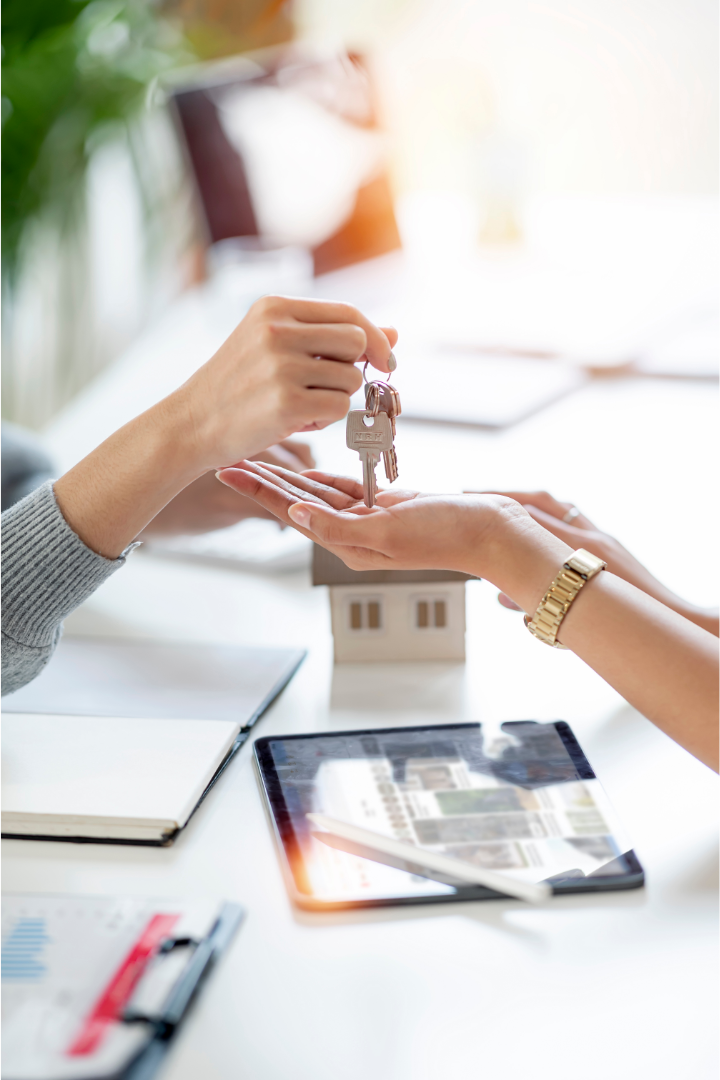 SMSF, or Self-Managed Superannuation Fund, is a private superannuation fund in which individuals take control of managing their retirement savings. With SMSFs, members have the autonomy to make investment decisions, including asset allocation and portfolio diversification. These funds offer flexibility, allowing members to tailor their investments to meet their financial goals. SMSFs can invest in various asset classes, such as shares, property, and cash, providing potential for higher returns. However, managing an SMSF requires time, expertise, and compliance with legal and regulatory obligations. It is crucial to seek professional advice and stay updated on superannuation laws to ensure effective management and long-term financial security.
If You Aggrey So, Let's Contact Us Now!